Why work with us?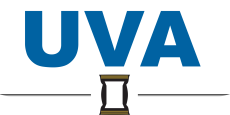 Experienced in VFFS
VDL Packaging, Experienced in VFFS machinery. VDL Packaging is trusted by the biggest multinationals worldwide. With our experience we create robust machinery for optimal reliability.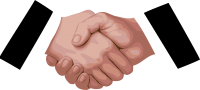 Customer focussed
We're a highly trusted partner for the packaging market. By going further than just our machines we put your needs at first.

Significant innovations
With our innovations we will make sure your company is ready to achieve the maximum results.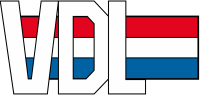 Strong roots
We're a proud member of the VDL Groep, an international industrial family-owned company with 104 operating companies, spread over 20 countries, with about 16,000 employees.
Not convinced yet?


Take a look below on some of our machines and be convinced